Swiss Life Talents 2022
Best Emerging Talent
Giulia Dabalà
22.11.2022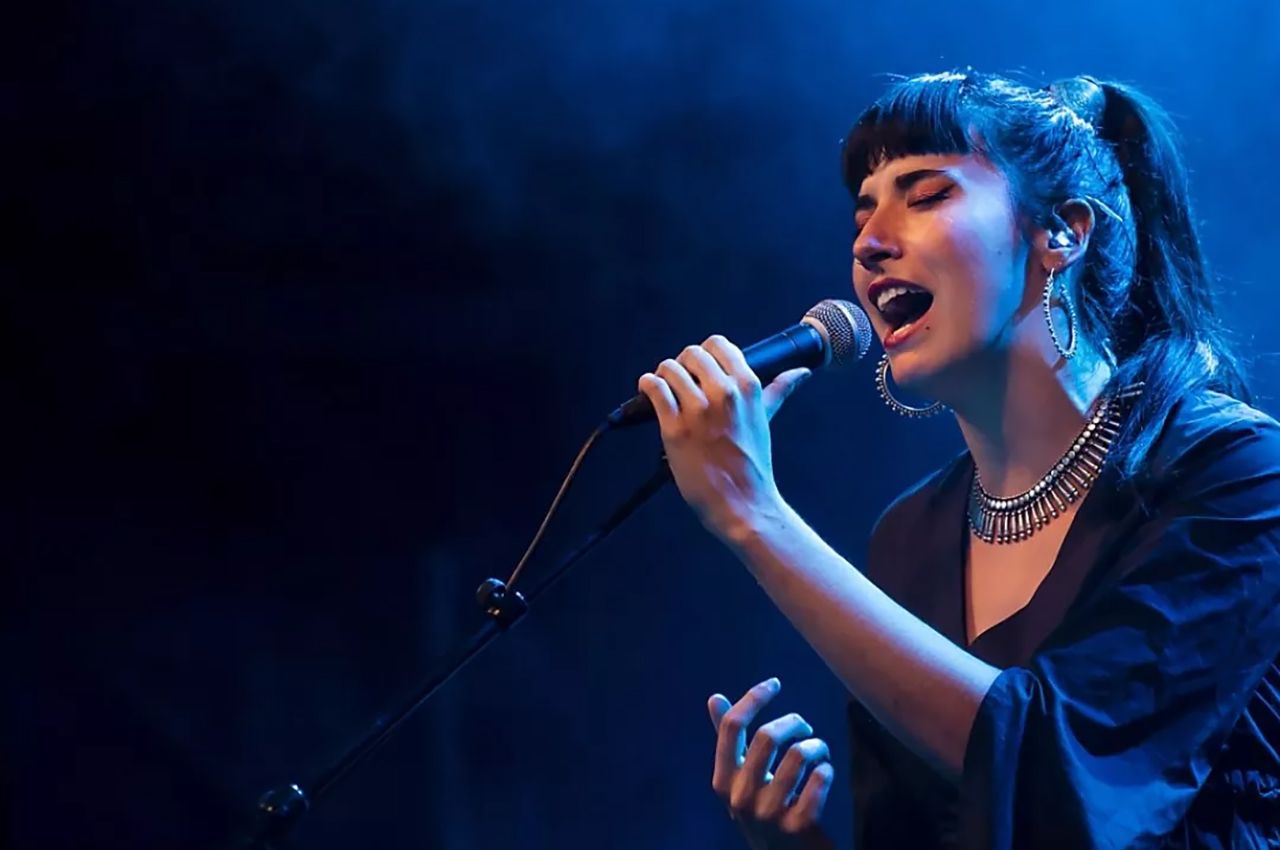 We are very proud to announce that our Alumni student Giulia Dabalà won best emerging act!
To participate in the Swiss Live Talents event as a nominee or winning an award means acquiring national awareness, but also the opportunity to perform in renowned festivals and clubs in Switzerland and abroad.
Congratulations, Giulia!