Side by Side: Prof. Brad Mehldau and Noé Sécula, piano
24.02.2023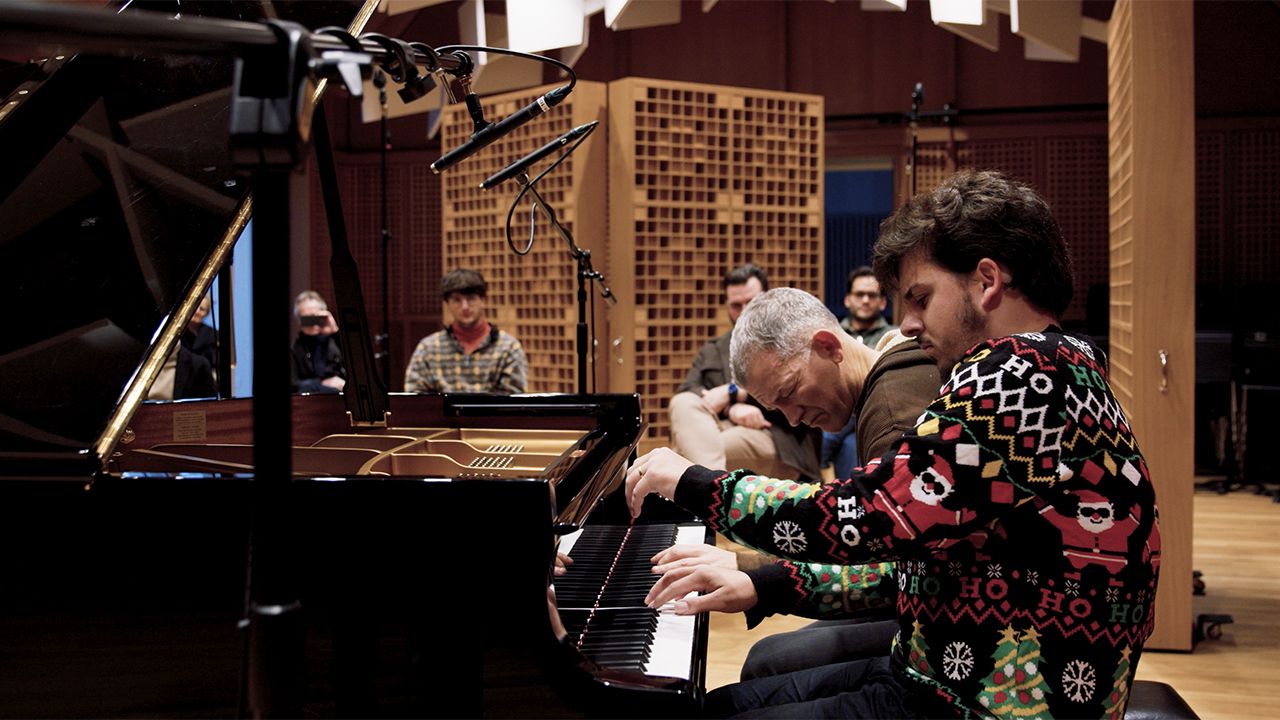 Prof. Brad Mehldau and Noé Sécula, piano
Composition: Resignation (Brad Mehldau)
Recorded by Prof. Daniel Dettwiler at the Jazzcampus Recording Studio
Filmed by Simon Schwab

At the Jazz Institute of the Hochschule für Musik FHNW in Basel, faculty members and students work closely together.

In this installment of SIDE BY SIDE, master student Noé Sécula got the chance to play and record with one of his mentors, Prof. Brad Mehldau.

By the immersive experience of listening to and interacting with some of the most exceptional musicians there are at the moment, students are enabled to envision their own artistic path and are shown how much dedication and work flows into that.