Association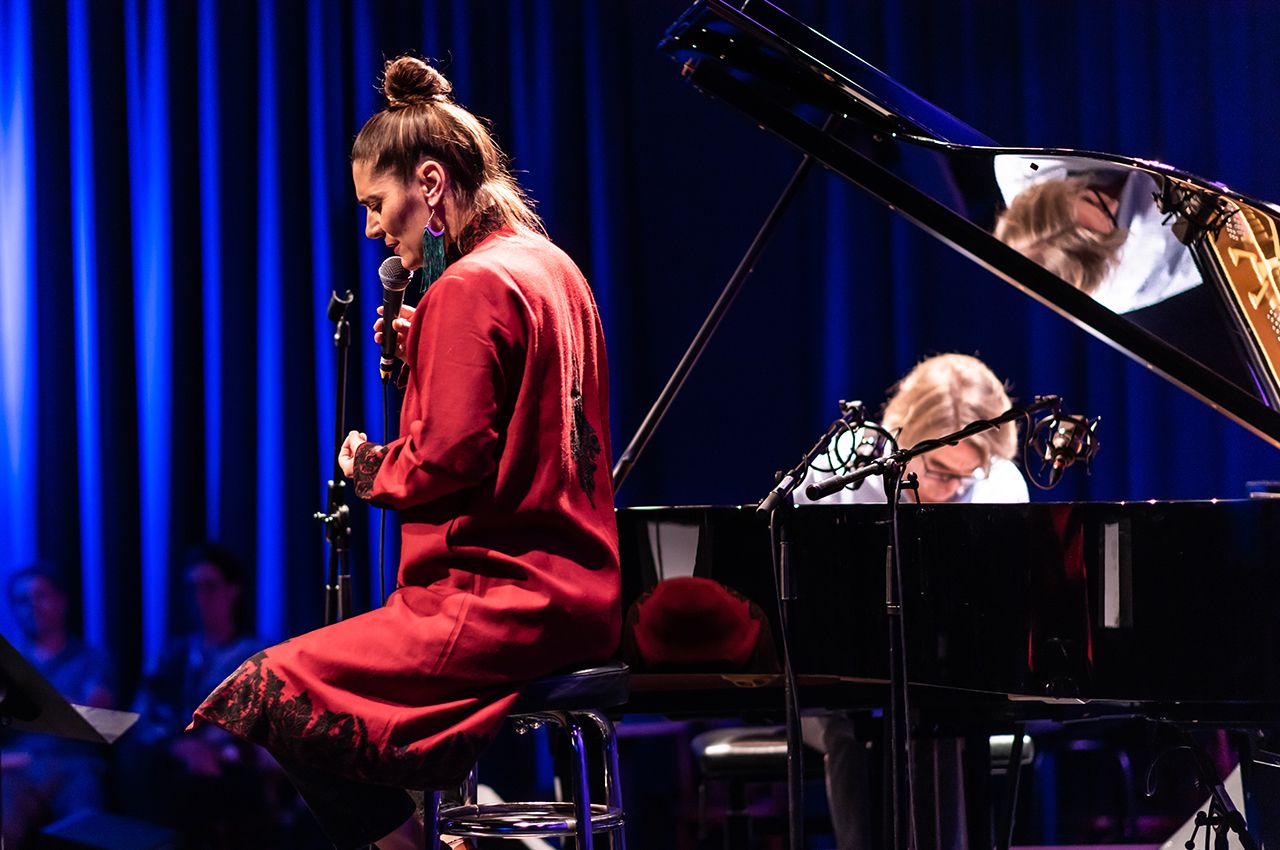 The Association Jazzcampus Club
The Jazzcampus Club is managed by the Association Jazzcampus Club, whose managing board and members are representatives of both institutions that are responsible for the Jazzcampus at it's whole, meaning the Musik-Akademie Basel and the University of Applied Sciences and Arts of Northwestern Switzerland. Aim and purpose of the Association Jazzcampus Club is the encouragement and promotion of the regional Jazzscene by implementing a concertclub with bar. Jazzcampus Club is seen as a meeting place.
Club members annual fee CHF 50
Patron (Free entrance for all concerts for one person, no Association member, no voting right): annual fee CHF 400
Students MHS (Free Entrance)
If you are interested, please contact us under club@jazzcampus.notexisting@nodomain.comcom
The managing board
Sarah Chaksad (Head of Booking / Program Committee)
Bernhard Ley (President)
Gregor Hilbe (Vice-President)
Michael Jeup (Cashier)
Steff Rohrbach (Communications and Partners)
Kaspar von Grünigen (MAB)
David Chaksad (Actuary)
Wolfgang Muthspiel (Assessor)
Alain Veltin (Assessor)
Dieter von Blarer has been elected as controller. You will find the constitution underneath (only german).